Sometimes there are unique content requirements that require content editors to insert Twig code in Craft CMS entries. However this raises several security concerns and issues. In this post I'll highlight the solution I developed for my blog.
2019-02-03
Written by Benjamin Räder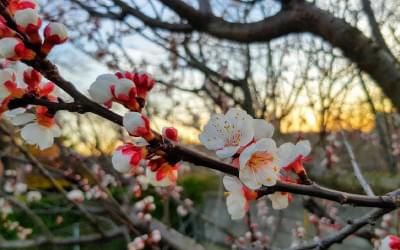 About
I'm Benjamin a 27 year old programmer from Vienna, Austria. My main focus is web development, hybrid App development and a bit of Linux system administration.
This blog contains everything I'm interested in. Programming, Linux, Networking, Languages, Books and Politics. Feel free to shoot me a message if you have any questions.
My blog is open-source and can be found on GitHub.
---