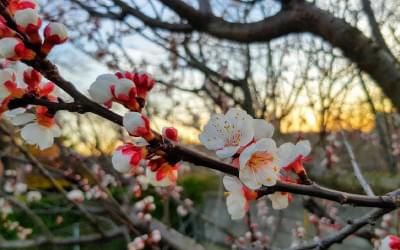 About
I'm Benjamin a 27 year old programmer from Vienna, Austria. My main focus is web development, hybrid App development and a bit of Linux system administration.
This blog contains everything I'm interested in. Programming, Linux, Networking, Languages, Books and Politics. Feel free to shoot me a message if you have any questions.
My blog is open-source and can be found on GitHub.
---