Imprint
| | |
| --- | --- |
| Name | Benjamin Räder |
| Address (Wohnort) | Vienna, Austria |
| E-Mail | blog@raeder.technology |
| Basic direction of my websites content | Everything on this site is my personal opinion and doesn't follow any particular political direction. Opinions are my own and don't reflect the opinion of my current or future employers. I reserve the right to edit and change any of my articles without prior notification. I try to keep the content of this blog as up-to-date and accurate as possible. I cannot be held liable for any damage you might cause to your or any other system by following the content listed on this website. |
Privacy policy
I don't capture or process any personal information. My website is only accessible using HTTPS if my website is ever served in HTTP there's a good change your web traffic is being intercepted.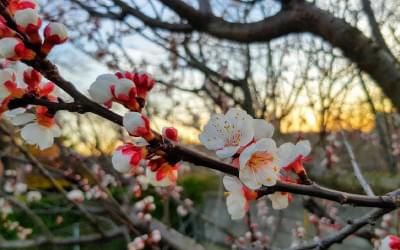 About
I'm Benjamin a 27 year old programmer from Vienna, Austria. My main focus is web development, hybrid App development and a bit of Linux system administration.
This blog contains everything I'm interested in. Programming, Linux, Networking, Languages, Books and Politics. Feel free to shoot me a message if you have any questions.
My blog is open-source and can be found on GitHub.
---